Seemingly every brand and content company is mulling over producing their own podcast in-house these days, and a lot of them are spending substantial money to get maybe a few dozen downloads. Ouch! But also, as a brand that's solely interviewing company employees and partners, what were you expecting?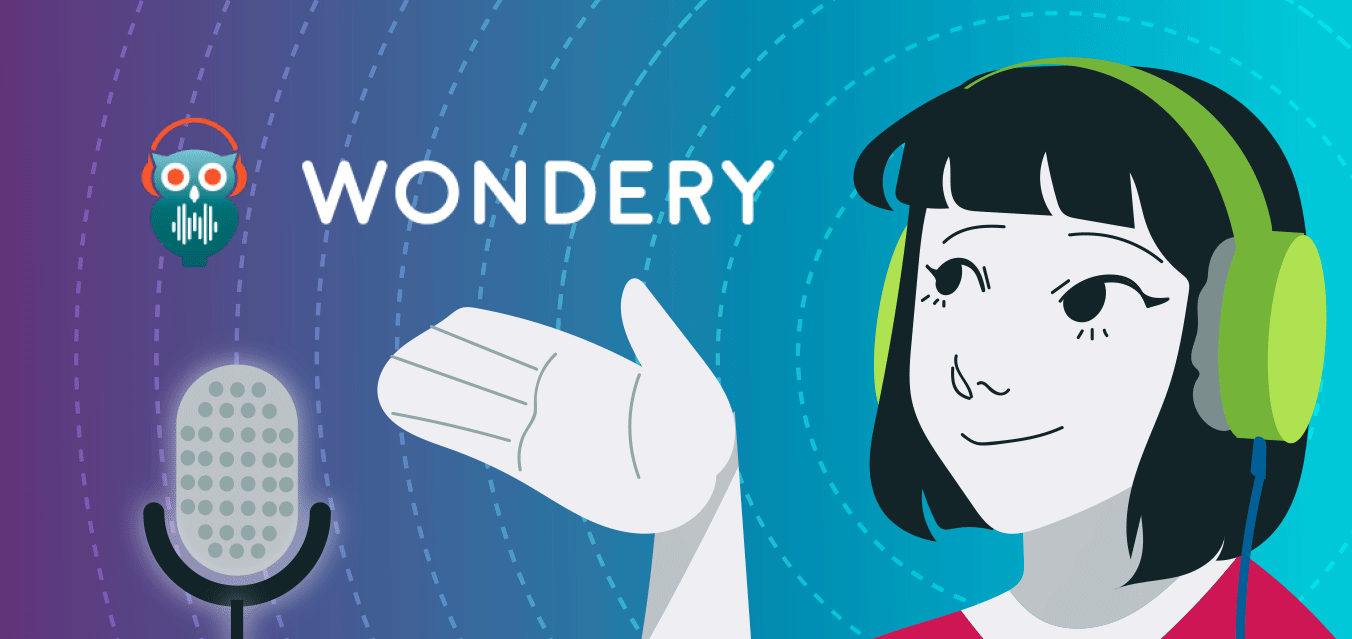 We've been friendly admirers of Wondery for a long time, and were delighted to chat with the new CCO Marshall Lewy a few months ago when he was trying to get word out about One Plus One, a business anthology exploring great collaborations.  In this interview with Lewy for Variable Content founder Lena Katz's creative entrepreneurship column over at ClearVoice, we asked him to be candid about what brands are doing wrong. How can they be less cautious, less guarded, and generally stretch more in pursuit of a compelling story?
 The simple answer, for brands, is to prioritize storytelling over "staying on message."
 Other takeaways from the conversation:
Think about the emotions that your story will ideally inspire in readers, viewers or listeners.  For brand marketers, the obvious one is the desire to buy your product – but that doesn't usually last. Deeper emotions have more lasting impact.
In addition to feeling, get the audience thinking. Share new, interesting information. People who listen to podcasts or read articles or type search terms into Google are usually interested in learning something. Meet them where that interest is.
People who are telling the story need to be comfortable, which often means rehearsing their part and making sure they have all the information they need in advance.
Follow the interesting threads of the story. If this means you go off your talking points or prepared questions, so be it.
Wondery does not produce branded content as a major revenue stream – they develop, produce and distribute smash hit podcasts and video. They are not in the business of flattering brands, and therefore, they aren't going to join the ranks of ad agency executives and try to either flatter or strike fear into brand marketers. Lewy's tips are gold because they can be studied, practiced and successfully applied, no matter what the budget is for your project.