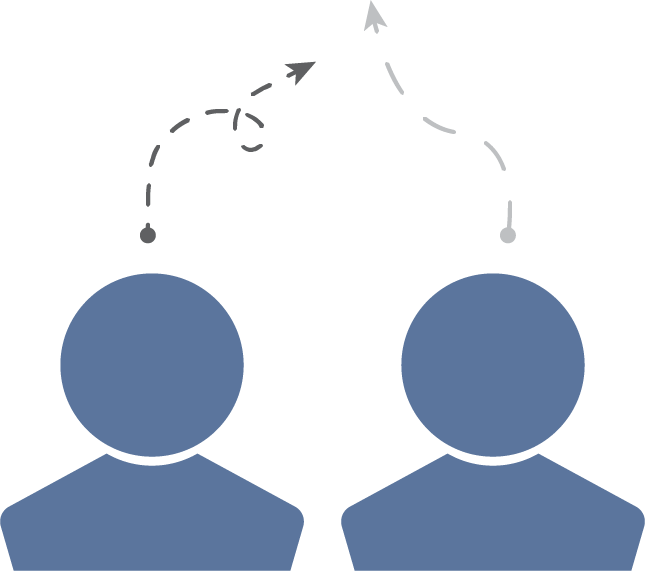 Creator-Led Campaign Collections
WHO WE WORK WITH
We work with Fortune 500 companies, the best-known CPG brand names, reputable professional services companies, and non-profits large and small. We have a strong portfolio in consumer-facing F&B, Electronics and Home/Personal Care, but we have a soft spot for everything CSR (especially community-specific) and social impact. We've worked brand-direct and as agency partners for major consumer finance, consumer tech and eCommerce brands.
As automation and AI tools fail over and over, people increasingly come to us for quick solutions and timeline-specific execution. They come for clarity and certainty. Often, they show up with burn marks and burned budgets, offering what they think are impossible turnaround times.
We solve their problems.
We are community experts, budget-stretchers, strategic matchmakers, talent spotters and quick-turn execution specialists.
Our creators are visual artists, STEM degree-holders, business professionals, brilliant artists, expert communicators and skilled storytellers. They know how to read a brief and create concepts aligned to it. They take pride in their work. We do not "represent" them for commissions – we see them as strategic business partners.
Everyone in our circle respects every client's calendar, budget and objectives. We all uphold best practices in our respective areas.