Supporting the development and launch of the new LoopNet premium content experience for commercial real estate giant CoStar was a fast, streamlined and highly satisfactory experience – proof that even big content launches can come together seamlessly with an experienced product director and UX team at the helm.
Here are a few takeaways from the experience: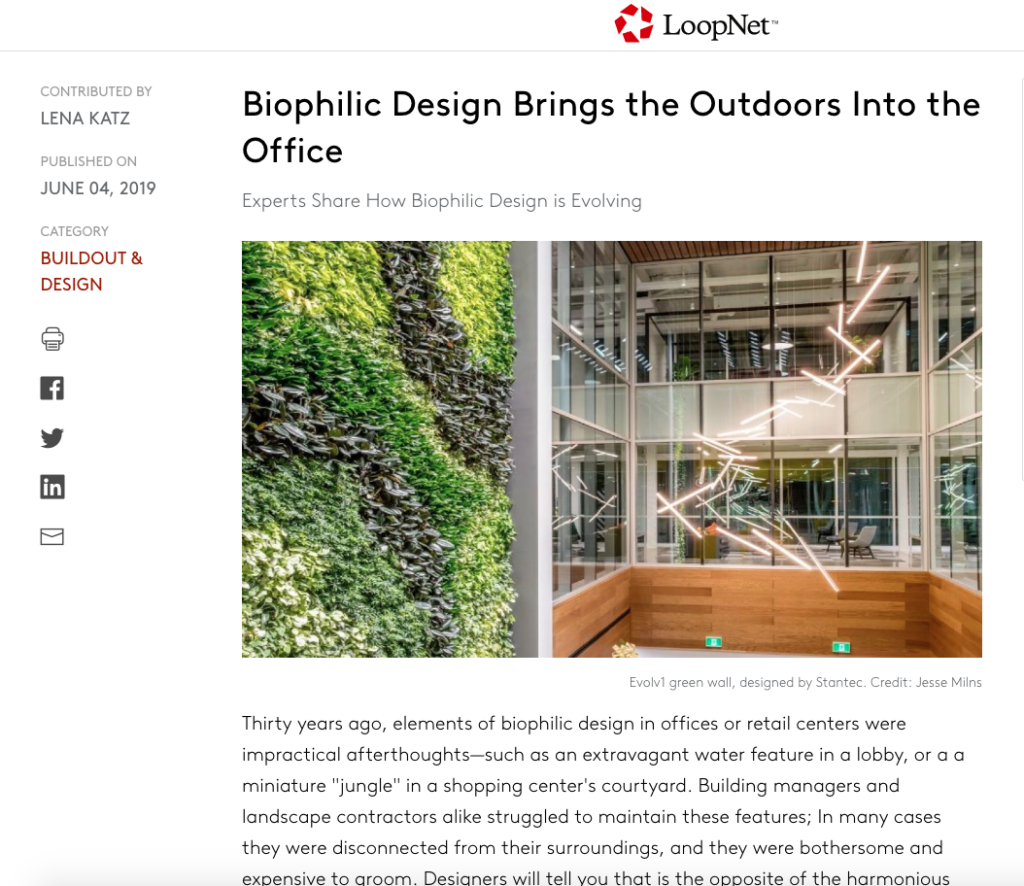 1.  The experts prove their expertise
One of our first tasks was to sift through a large, self-nominated pool of industry experts and identify those who truly had credibility and expertise sufficient to warrant a byline on a LoopNet expert piece. Turns out – and this is no surprise – everyone from junior associates in tiny markets to principals of global firms considered themselves experts in their field, especially for the purposes of promoting their business.
We found that real experts could cite their sources, drill down into their expertise smoothly and articulately, and call out several examples of projects to illustrate their points. People who were not quite at an expert level, on the other hand, would cite statistics but be unable to remember where they came from. Or, they would give a one-sentence topline as a best practice, and be unable to fill out the rest of the paragraph.
The true category experts, especially in fields like commercial design or investment banking, are passionate about their topic, but more than that, they're concerned with getting to the truth. And even if they're 98% certain in their answers, they'll point you to an expert source to get to 100% fact.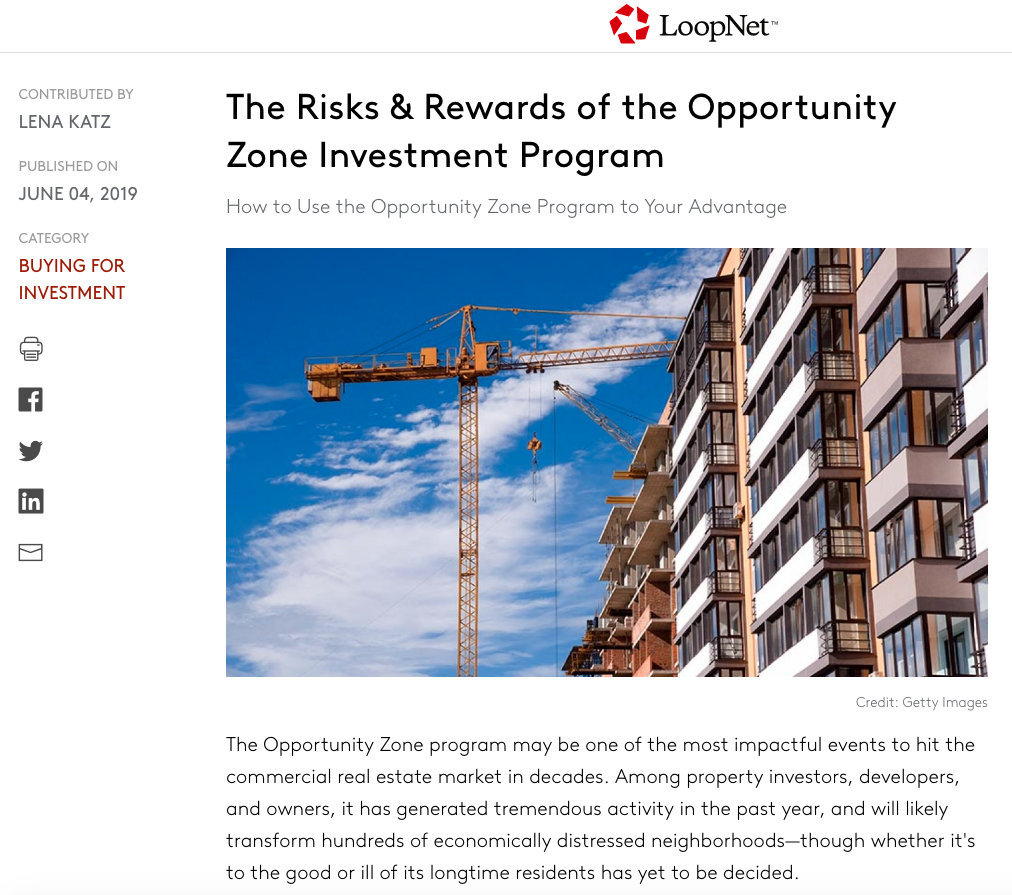 2. Experienced teams make the difference.
This is the fourth large-scale content experience launch that Variable Content principals have supported for the product team behind the LoopNet launch. For the past more than 10 years, we've produced content at scale for major initiatives on a tight timeline. As a result, we were able to work together on this relatively quick launch – serving as editors, writers, expert wranglers, and producers working remotely and at odd hours, navigating shifting parameters and tough deadlines.
With more than 15 years of experience in content experience builds, we were able to onboard as a creative vendor at the time a need was established, and head straight into the work. Just four months later, a new content experience was live.
When you need a content experience, hire a content agency – led by people who have spent their careers writing, shooting and editing.  Digital marketing agencies, PR agencies, and influencer platforms all have their purpose, but if your brand has content output goals and a timeline, you want experts in content creation – not people who specialize in programmatic ad buys, press trip coordination or Instagram stories.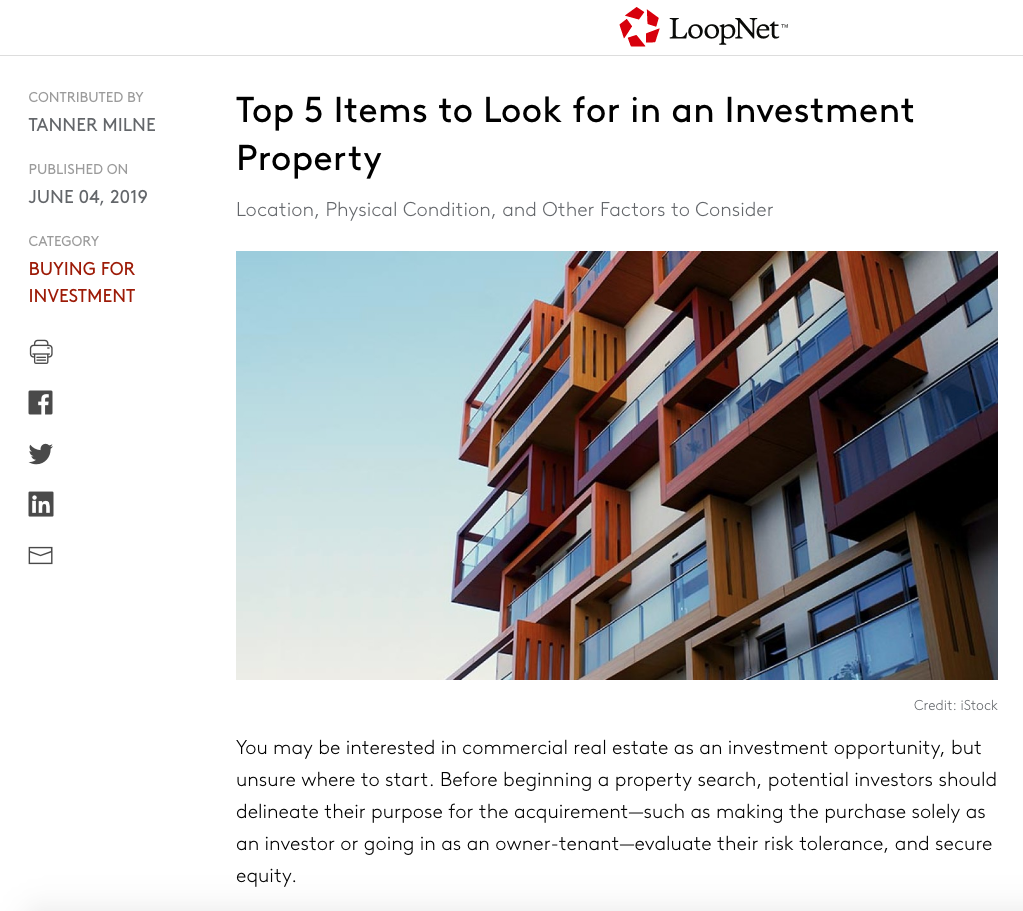 3. In a visual medium, visual assets are non-negotiable
Trying to sift through dozens of pitches from new developments, retailers, and PRs, we kept clearly in mind that for the feature well, visual content was an absolute priority. The CEO of CoStar is a big believer in visually rich features, and we couldn't agree more with this approach.
Unfortunately, some of the PR agencies with the splashiest openings and clients ended up having the fewest, lowest-quality visual assets available for use. To any restaurant group, retailer, office space or real estate development that wants to be seen by anyone other than people physically walking past your venue, I must strongly advise: Invest in video and photography. Invest in branded content that tells your story. And don't get it through influencers, unless you are ready to fully spell out and paper the terms of content usage. Otherwise, you may end up paying for four photos that look identical – none of which your brand has the right to share with other media/marketing opportunities.