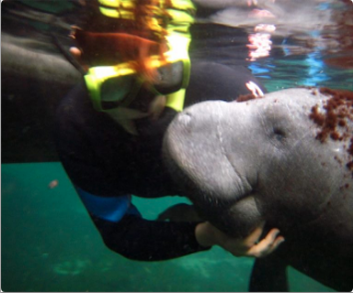 UNDERWATER ANIMAL
ENCOUNTERS IN THE CARIBBEAN
Visitors to the Caribbean are ever-eager to dive or snorkel with sea turtles, sharks, stingrays and other famous sea life. Whether tiny or enormous, slow-moving or slick and predatory, indigenous marine animals are fascinating to observe, especially in their own natural environment.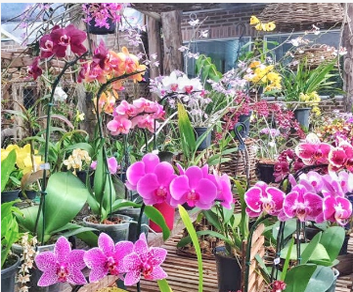 BRAZIL TOURISM — INSIGHTS ON SOUTHERN BRAZIL
The official Brazil Tourism website has a new English-language blog, intended as a comprehensive resource for English-speaking travelers looking for Brazil travel information— beyond Rio de Janeiro. I developed the topic outline and wrote core content for this initiative.