BRAZIL TOURISM — INSIGHTS ON SOUTHERN BRAZIL
The official Brazil Tourism website has a new English-language blog, intended as a comprehensive resource for English-speaking travelers looking for Brazil travel information— beyond Rio de Janeiro. I developed the topic outline and wrote core content for this initiative.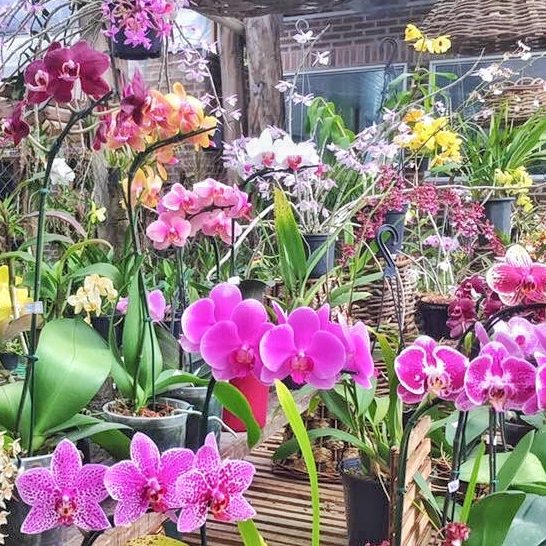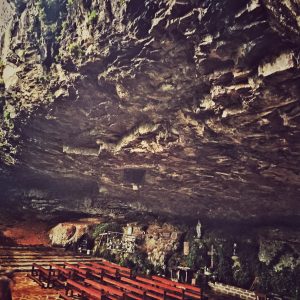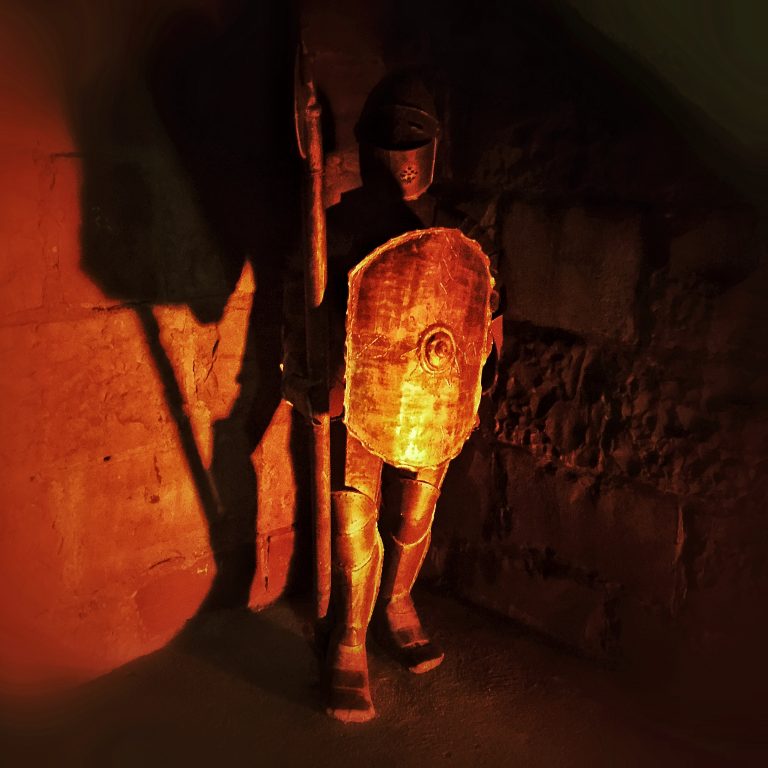 Some of the topics I covered included:
Beach sports, like futvolley and frescobol.
Brazilian regional cuisines, from the steak and fondue fare of Gramado to the river fish of the Amazon.
Where exactly all the supermodels come from. (Spoiler: Rio Grande do Sul.)
Everyone thinks "Rio de Janeiro" when they think of Brazil, but I view the state of Rio Grande Do Sul to be equally cool from a traveler's perspective. The landscape is lush and dramatic (comparable to New Zealand), the culture is influenced by an odd combination of old Bavaria and Disney, and the agriculture is abundant. Beef ranching is big here, and the vineyards power the entire Brazilian wine industry. Think of it like the Texas of Brazil.
Five must-see sights in the state are:
Oratorio de Nossa Senhora de Lourdes — Now, this is one of those obscure and memorably odd places that a North American would never find on their own. It's outside of Caxias do Sul, in a park that's popular with local rock climbers. There's a steep stone stairway from which you can see a waterfall in the distance, and after making your way down, you hike further in and come to a chapel in a cavern. Chairs and an altar are neatly arranged in this dim-lit space under a natural stone roof–in the hillside gap between stone and earth. It's a church in the belly of a waterfall.
Chateau Lacave — There are dozens of wineries around Caxias do Sul, but this one wins on ambience. It's got the look of a medieval French castle, complete with suits of armor.
Caracol Falls — If you like to impress Instagram friends with epic waterfall shots, but you don't like burning up your quadsto hike to those falls, here's one for you. I got the picture you see below from a scenic overlook, after buying a cute furry hat, and immediately before having hot chocolate. Zero physical activity required.
Cambara do Sul — This state park requires a hundred times more commitment to reach than does Caracol, but natives of Brazil swear it is worth the effort (four bumpy hours driving, then endless time hiking through mists). When the mists part, you'll behold Brazil's answer to the Grand Canyon.
The annual Christmas spectaculars in Gramado and Canela — Brazil's little touristy Alpine-inspired towns throw a nightly parade and mega-musical in the middle of a lake all through December.